This site is the place to find me if you're looking, and occasionally a place for me to sound off on work, my life and travels, and my obsession with weird old movies.
Email: eric@haikufactory.com
Instagram: @misterwindupbird
Letterboxd: mrwindupbird
☕️ ☕️ ☕️
Recently (mar 2020)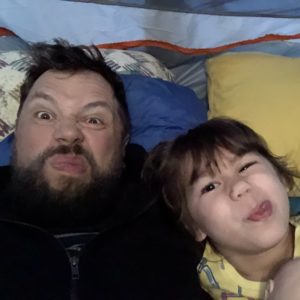 I set myself a task of catching up on a hundred years of missed movies on Letterboxd. Just finished the silent era!
Game: XCOM 2: War of the Chosen (PS4)
Comic: —
Non-Fiction: —
Fiction: T Chiang, Exhalation
Podcast: The Greatest Discovery.
TV: Star Trek: Picard.
Restaurant: Guu with Otokomae, 375 Water St
Drinks: Six Acres, 203 Carrall St
Coffee: Paper Crane Cafe, 531 E Broadway
Last Great Movie: Man with a Movie Camera (dir D Vertov, 1929)
Last Good Movie: Our Hospitality (dir B Keaton & J Blystone, 1923)