I'm a Machine Learning Software Engineer and former indie app developer in Vancouver, Canada. This site is the place to find me if you're looking, and occasionally a place for me to sound off on work, my life and travels, and my obsession with weird old movies.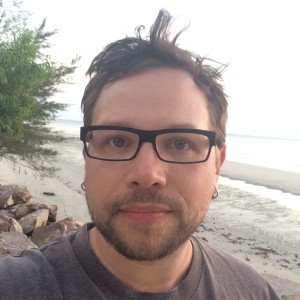 My curriculum vitae.
In March 2016 I joined Tableau Software's Vancouver office, where I will be working on bringing Machine Learning to Tableau's data visualization tools.
Before that, I was lucky enough to work at Pocket Pixels on the popular iOS photography apps Color Splash and Juxtaposer. I also worked on the Machine Learning parts of the awesome news recommender app Zite, which was acquired by Flipboard in 2014.


Email: eric@haikufactory.com
Twitter: @drwindupbird
✈️ ✈️ ✈️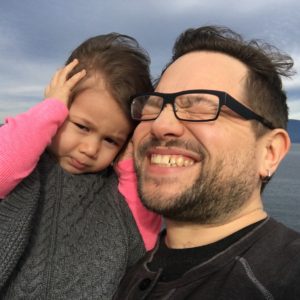 Recently (dec 2016)
Trying to come to terms with what's happened across the border, because really, what choice do I have? Just don't make me say his name, I'm not ready for that yet.
Game: Ultima VI: The False Prophet (MS-DOS, 1990; replay)
Comic: —
Fiction: —
Non-Fiction: J Ronson, The Elephant in the Room: A Journey into the Trump Campaign and the "Alt-Right"
Podcast: The Adventure Zone.
TV: O.J.: Made in America.
Restaurant: Fable Diner, 151 E Broadway
Drinks: The Irish Heather, 210 Carrall St
Coffee: Porto Café, 2207 Cambie St
Last Great Movie: Au hasard Balthazar (dir R Bresson, 1966)
Last Good Movie: Arrival (dir D Villeneuve; 2016)