This site is the place to find me if you're looking, and occasionally a place for me to sound off on work, my life and travels, and my obsession with weird old movies.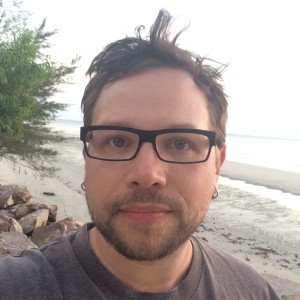 Email: eric@haikufactory.com
Twitter: @drwindupbird
🏃 🏃 🏃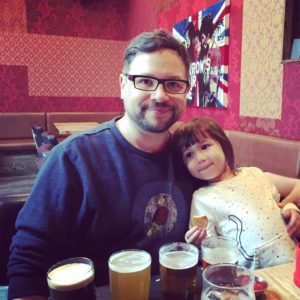 Recently (dec 2017)
Family in Australia. I suspect my lonely undergrad nights of staying up late playing video games may once again be upon us.
Game: Ultima VII: The Black Gate (PC, 1992; replay)
Comic: Saga.
Fiction: V T Nguyen, The Sympathizer
Non-Fiction: R Solnit, Men Explain Thing to Me
Podcast: Slow Burn: A Podcast About Watergate.
TV: The Good Place, season 2
Restaurant: L'Abattoir, 217 Carrall St
Drinks: cocktail bar @ Gotham Steakhouse and Cocktail Bar, 615 Seymour St
Coffee: The Federal Store, 2601 Quebec St
Last Great Movie: The Florida Project (dir S Baker, 2017)
Last Good Movie: Lady Bird (dir G Gerweg, 2017)