I'm a Machine Learning Software Engineer and former indie app developer in Vancouver, Canada. This site is the place to find me if you're looking, and occasionally a place for me to sound off on work, my life and travels, and my obsession with weird old movies.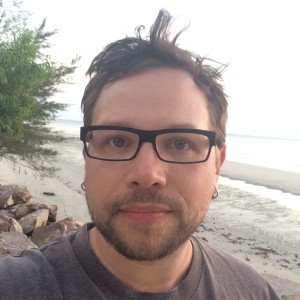 My curriculum vitae.
In March 2016 I joined Tableau Software's Vancouver office, where I will be working on bringing Machine Learning to Tableau's data visualization tools.
Before that, I was lucky enough to work at Pocket Pixels on the popular iOS photography apps Color Splash and Juxtaposer. I also worked on the Machine Learning parts of the awesome news recommender app Zite, which was acquired by Flipboard in 2014.


Email: eric@haikufactory.com
Twitter: @drwindupbird
✈️ ✈️ ✈️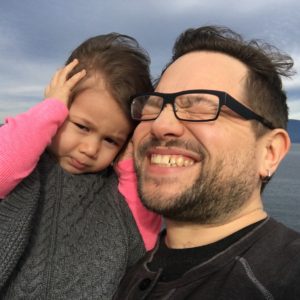 Recently (april 2017)
The family is in Australia while I stay home to work. Passing the evening hours playing XCOM 2 and reading Czesław Miłosz's The Captive Mind. Guess which one I'm spending more time with?
Game: XCOM 2 (PS4, 2016)
Comic: —
Fiction: —
Non-Fiction: G Weldon, The Caped Crusade: Batman and the Rise of Nerd Culture
Podcast: S-Town
TV: The Americans, Season 3
Restaurant: Annalena, 1809 W 1st Ave
Drinks: Main Street Brewing Company, 261 E 7th Ave
Coffee: The Federal Store, 2601 Quebec St
Last Great Movie: Pulp Fiction (dir Q Tarantino, 1994, rewatch)
Last Good Movie: Personal Shopper (dir O Assayas, 2016)