I'm a Machine Learning Software Engineer and former indie app developer in Vancouver, Canada. This site is the place to find me if you're looking, and occasionally a place for me to sound off on work, my life and travels, and my obsession with weird old movies.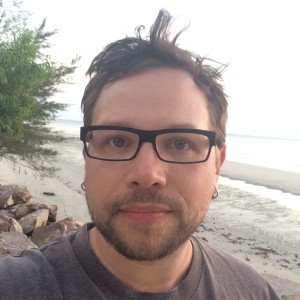 Email: eric@haikufactory.com
Twitter: @drwindupbird
✈️ ✈️ ✈️
recently (june 2016)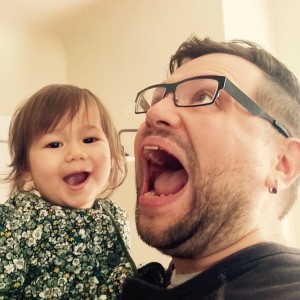 Australia-bound! How bad could a 14-hour flight with a toddler be?
No, wait, please don't tell me. Wouldn't want to ruin the surprise.
Game: Imbroglio (iOS)
Comic: T-N Coates & B Stelfreeze, Black Panther
Fiction: —
Non-Fiction: J Markoff, Machines of Loving Grace
Podcast: Beef and Dairy Network
TV: Silicon Valley
Restaurant: ZAC.ZAC Japanese Curry House, H-마트 2nd Floor Food Court, 590 Robson St
Coffee: Aperture Coffee Bar, 243 W Broadway
Last Great Movie: L A Confidential (dir C Hanson, 1997; rewatch)
Last Good Movie: The Lobster (dir Y Lanthimos, 2015)