This site is the place to find me if you're looking, and occasionally a place for me to sound off on work, my life and travels, and my obsession with weird old movies.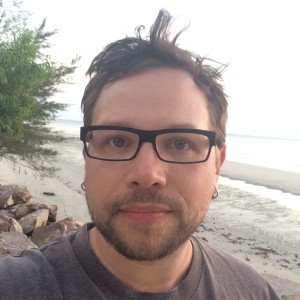 Email: eric@haikufactory.com
Twitter: @drwindupbird
🏃 🏃 🏃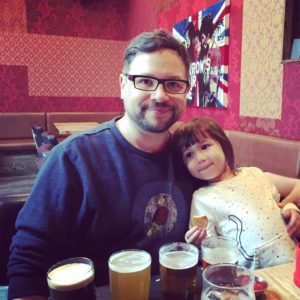 Recently (nov 2017)
Correlation does not imply causation. But they are highly correlated.
Game: The Blockheads (iOS)
Comic: —
Fiction: V T Nguyen, The Sympathizer
Non-Fiction: R Solnit, Men Explain Thing to Me
Podcast: The Next Picture Show.
TV: Curb Your Enthusiasm, season 9
Restaurant: L'Abattoir, 217 Carrall St
Drinks: cocktail bar @ Gotham Steakhouse and Cocktail Bar, 615 Seymour St
Coffee: The Federal Store, 2601 Quebec St
Last Great Movie: The Florida Project (dir S Baker, 2017)
Last Good Movie: Blade Runner 2049 (dir D Villeneuve)