I'm a Machine Learning Software Engineer and former indie app developer in Vancouver, Canada. This site is the place to find me if you're looking, and occasionally a place for me to sound off on work, my life and travels, and my obsession with weird old movies.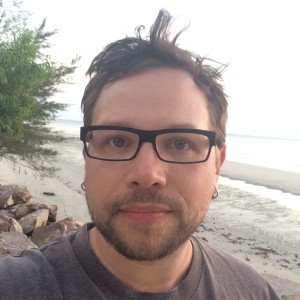 My curriculum vitae.

Since March 2016 I have been working as Senior Software Engineer at Tableau Software's Vancouver office, where I am bringing Machine Learning to Tableau's data visualization tools.
Before that, I was lucky enough to work at Pocket Pixels on the popular iOS photography apps Color Splash and Juxtaposer. I also worked on the Machine Learning parts of news recommender app Zite, which was acquired by Flipboard in 2014.


Email: eric@haikufactory.com
Twitter: @drwindupbird
🏃 🏃 🏃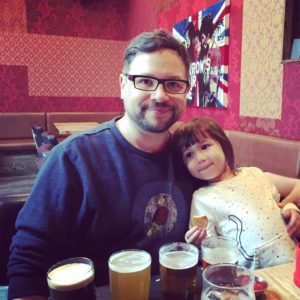 Recently (oct 2017)
Picking up jogging again is a great way to be reminded of your actual age.
Game: Solitairica (iOS)
Comic: —
Fiction: V T Nguyen, The Sympathizer
Non-Fiction: C Taylor, Opening Wednesday at a Theater or Drive-In Near You
Podcast: The Next Picture Show.
TV: Bojack Horseman, season 4
Restaurant: Bread and Honey, 162 Harrison Ave, Parksville BC
Drinks: cocktail bar @ Gotham Steakhouse and Cocktail Bar, 615 Seymour St
Coffee: The Federal Store, 2601 Quebec St
Last Great Movie: mother! (dir D Aronofsky, 2017)
Last Good Movie: I Am Not Your Negro (dir R Peck, 2016)