I'm a Machine Learning researcher turned app developer in Vancouver, Canada. This site is the place to find me if you're looking, and occasionally a place for me to sound off on work, my life and travels, and my obsession with weird old movies.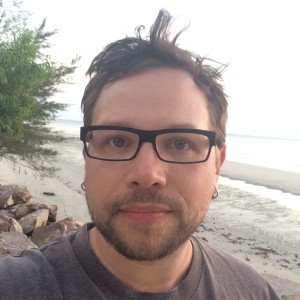 I'm currently an independent iOS app developer. I've previously worked on great iOS photography apps like Color Splash and Juxtaposer. I also worked on the Machine Learning parts of the awesome news aggregator app Zite, which was acquired by Flipboard in 2014.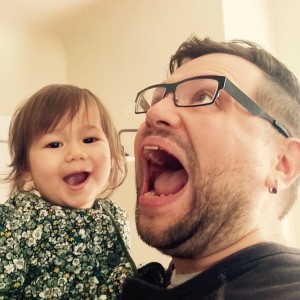 Email: eric@haikufactory.com
Twitter: @drwindupbird
Currently (nov 2015)
Makin' apps, learning all the words with Baby M.
Game: Legend of Grimrock (iOS)
Comic: M Fraction, D Aja, et al, Hawkeye: Rio Bravo
Fiction: —
Non-Fiction: P Druckerman, Bringing up Bébé
Podcast: You Must Remember This
TV: Mr. Robot
Restaurant: Kyzock House of Sushi Bowls, 559 W Pender St
Coffee: Prado Cafe, 100 W Hastings St
Last Great Movie: The Conversation (rewatch, dir F F Coppola, 1974)
Last Good Movie: The Martian (dir R Scott, 2015)