I'm a Machine Learning Software Engineer and former indie app developer in Vancouver, Canada. This site is the place to find me if you're looking, and occasionally a place for me to sound off on work, my life and travels, and my obsession with weird old movies.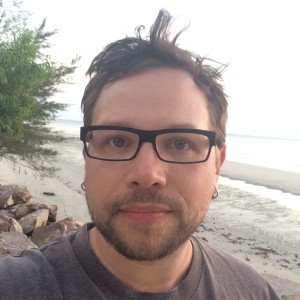 Email: eric@haikufactory.com
Twitter: @drwindupbird
recently (april 2016)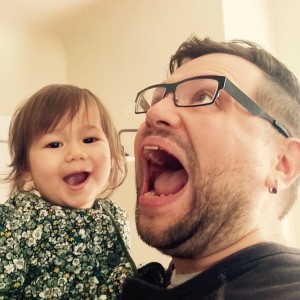 New job! Time to finally learn Java?
Game: Don't Starve (iOS)
Comic: —
Fiction: —
Non-Fiction: T-N Coates, Between the World and Me
Podcast: The Next Picture Show
TV: Girls
Restaurant: Phở Goodness, 3079 Main St
Coffee: Aperture Coffee Bar, 243 W Broadway
Last Great Movie: Sweet Smell of Success (dir A Mackendrick, 1957)
Last Good Movie: The Lobster (dir Y Lanthimos, 2015)